Welcome to Move Still Free
We're currently in re-design mode, feel free to look around. Make sure you visit again soon once we've given it some more polish! In the meantime this button will take you to the blog page:
Click Here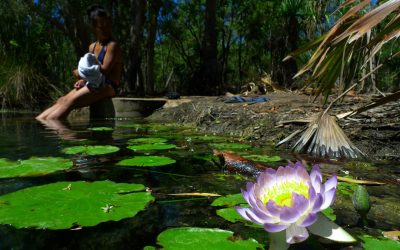 Thermal Baths, Lares, Peru (photo credit: Marianne Comilang)In light of this darn Grand Cross thing (or whatever the energetic reason is that my ATM card has been compromised and other not-awesome things), I'm thinking fondly back to our recent trip to Lares Hot...